We are Alpine Media - A dependable web and creative studio based in Geneva. As a full service, cross media agency we create both digital media and traditional print material for consistent and homogeneous communication of your brand or business.
Need a serious, hard working web site?
We will work hard to build it
As experienced developers we deliver high-performance web publishing solutions using platforms such as Drupal or Wordpress, and for eCommerce retailers with Drupal Commerce, Magento or PrestaShop. We specialize in delivering efficient, easy to use and cost-effective solutions.
More On Web Development
What we do
Web Development
We build bespoke web apps using the best open source technologies such as Drupal, Wordpress and Magento.

Creative Cross Media
It is not all about the web, and we provide creative services for graphic design, copywriting, printing and publishing.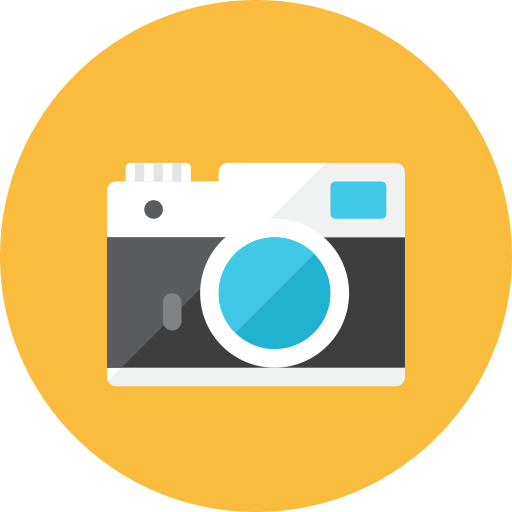 Photography
We have over 30 years of commercial professional photography experience, specialising in lifestyle and sport imagery.
How can we help you?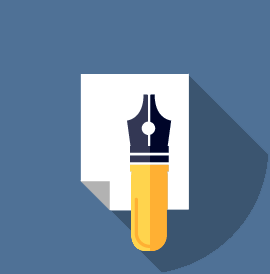 Copywriting
Web content, SEO, press releases, newsletters, brochures, technical product descriptions, company reports.

Development
We build, code and develop web sties. We are a "full stack" web company doing both front and back end.

Graphic Design
We offer creative design services so that there is consistency across all communication platforms.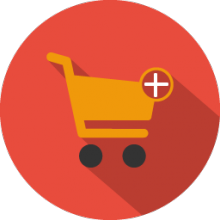 eCommerce
From simple online catalogs to complex, integrated fulfillment systems, we build online storefronts that do it all.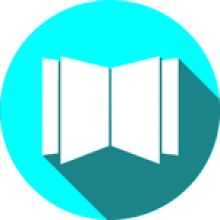 Print & Publishing
Design and great prices for all your print and publishing; flyers, brochures, in-house magazines and reports.

Support
Support from day one we provide training, documentation, backups and help anytime all the time.

Photography
We have 30 years of commercial photography experience, both in studio and on location, specializing in sport and lifestyle.

Digital Marketing and SEO
We present digital marketing strategies to meet marketing targets with SEO, social media and online advertising.
Work with us

WE MEET DEALINES

WE LISTEN

WE'RE CREATIVE

WE COMMUNICATE

WE WORK FAST

WE MONITOR EVERYTHING

WE'RE TECHNICAL

WE HAVE EXPERIENCE
Photography
Over 30 years of commercial photography with location shoots worldwide
We shoot fashion, sport, catalogs, brochures, advertising, product, studio and stock images
We specialize in outdoor sports action and lifestyle
What people say?
We are extremely impressed with the service and complete eCommerce solution provided by Alpine Media. From the first development stage right through to our continued support package, they listen and fully understand our needs, implementing intelligent solutions that have met and exceeded our demands and expectations.
What people say?
We needed a development team that was creative, technically strong and responsive, and who were great problem solvers. The awesome guys at Alpine Media are all of these things, but what really sets them apart is their dedication to our project long term plus their immediate response to any issue we have. Alpine Media was quickly an indispensable part of the team.
What people say?
We required a single platform solution for all our sites, blogs and eCommerce shop to enable us to efficiently monitor and uses them all in the same way, and a responsive design was particularly important to us so that our customers can easily browse and purchase products from mobile, tablet and desktop. Alpine Media more than delivered and give second to none support.
Start a conversation
Got any questions or want to find out more about how we can help your business?
Before you invest further in your current website or creative ideas, talk to us
Give us a call anytime
Have a cup of coffee (or tea)

18, rue Saint-Léger, 1204 Genève, Switzerland
Say hello or ask anything